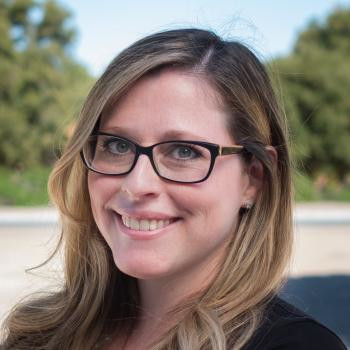 Claudia B. Padula, Ph.D.
Dr. Padula is a clinical neuropsychologist, Research Health Science Specialist at the Palo Alto VA. Additionally, she is an Assistant Professor of Psychiatry and Behavioral Sciences at Stanford University School of Medicine. She directs the BRAVE Lab, which focuses on utilizing novel, innovative, and
multidisciplinary science to improve treatment outcomes for Veterans. She uses a combination of multimodal brain imaging techniques, cognitive and neuropsychological measures, and socio-demographic and clinical information to understand each person's life experiences. Her vision is for Veterans to eventually receive precision care based on their individual brain and symptom profiles, instead of a one-size-fits-all approach to treatment.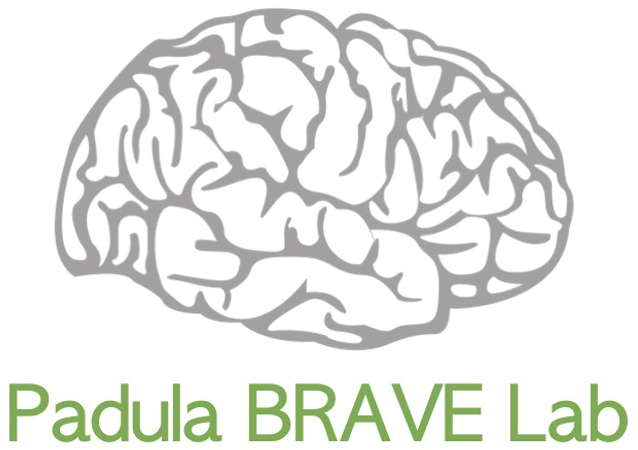 Currently, Dr. Padula's lab focuses on modifying brain and clinical risk factors that are associated with relapse in addiction and cognitive aging. These risk factors have emerged from prior studies focused on alcohol, cannabis and stimulant use disorders, as well as increasing Veteran engagement into aging research. For example, ongoing studies are testing the efficacy of transcranial magnetic stimulation (TMS) to increase neural plasticity and promote neural recovery in the salience network during the early stages of addiction recovery in those with alcohol and/or stimulant use disorders. In collaboration with sleep medicine experts, another study aims to understand the association between clinical and neural markers of relapse as they relate to objective sleep disturbance in those with co-occurring alcohol and cannabis use disorders. Because the BRAVE Lab takes a translational and transdiagnostic approach to research, Dr. Padula includes Veterans across the developmental lifespan with co-occurring depression, anxiety, and PTSD, as these conditions are highly comorbid in Veterans with addiction. Lastly, Dr. Padula works alongside the Stanford Alzheimer's Disease Research Center (ADRC) to increase Veteran participation in cognitive aging research. This research is aimed at furthering our understanding of Veteran-specific risk factors for cognitive decline and neurodegenerative disorders.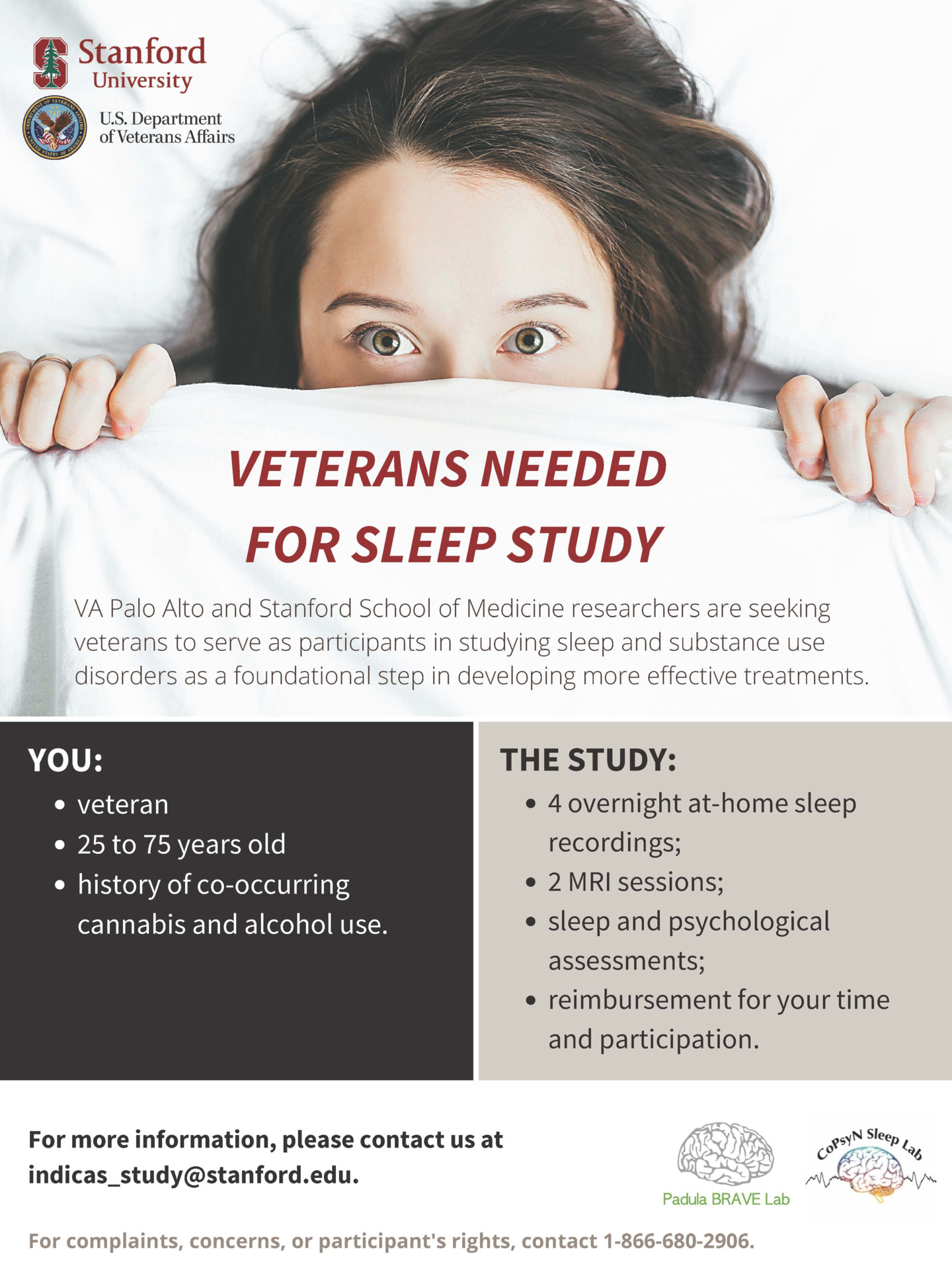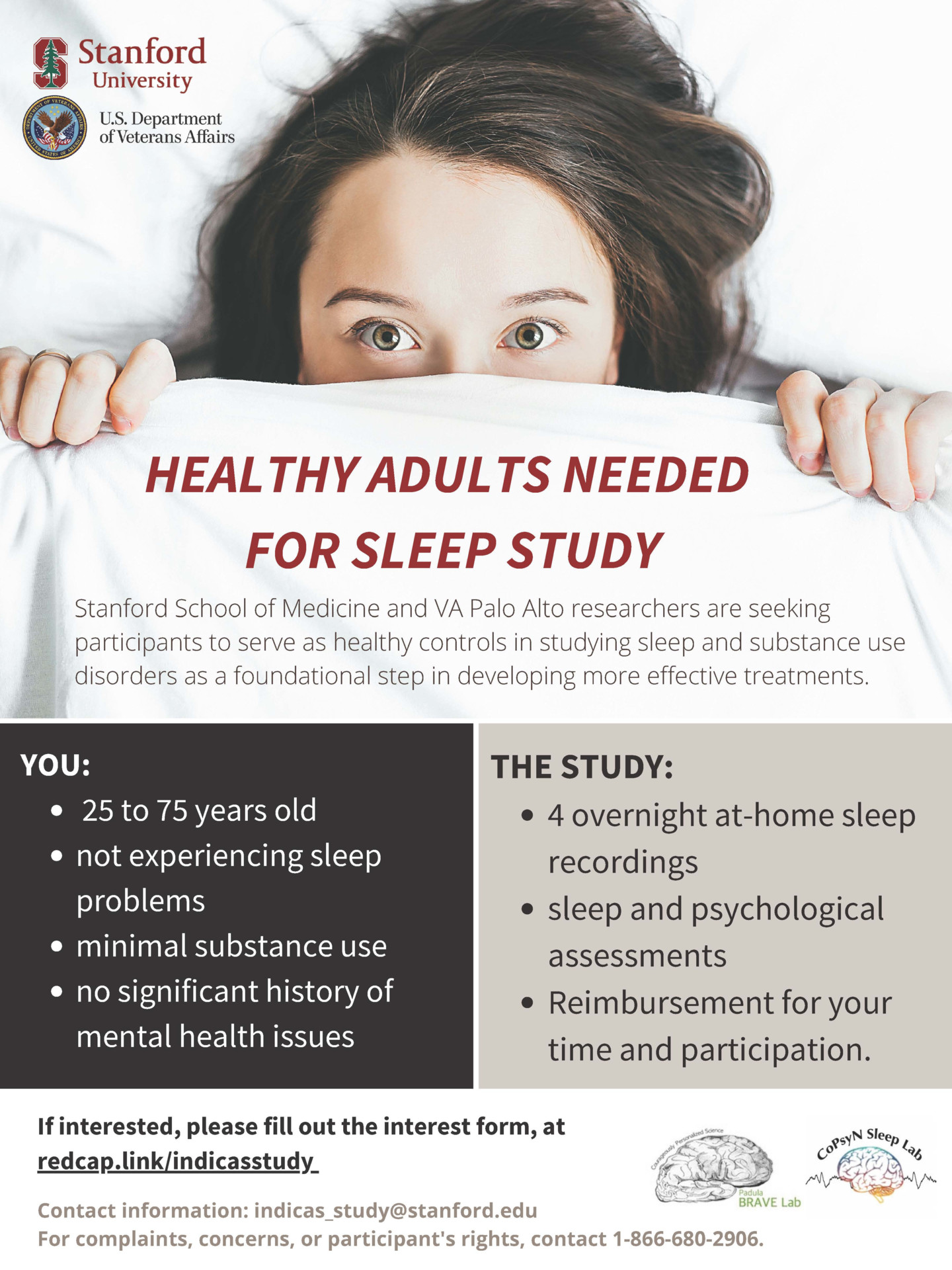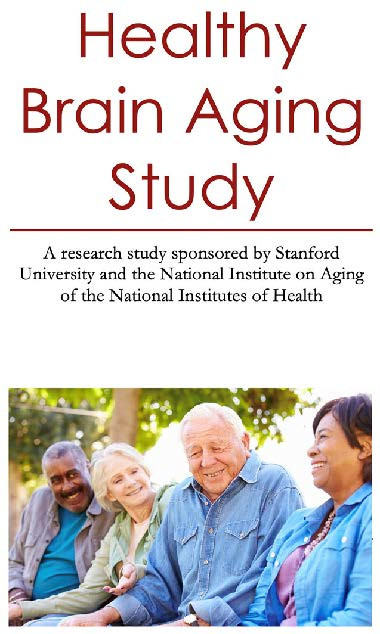 The Healthy Brain Aging Study is looking for Veterans with Alzheimer's Disease, Parkinson's disease, Lewy Body disease, and mild cognitive impairment for a multidisciplinary research study of memory and aging. We also seek healthy veterans aged 60 years and older. Our staff are English- Spanish bilingual. Our ultimate goal is to cure and to prevent these terrible disorder – if not for us and our parents, then for our children.
For additional information or to participate in research contact Claudia B. Padula, PhD on (210) 993-2065 or email adrcveterans@stanford.edu.
For complaints, concerns, or participant's rights, contact 1-866-680-2906