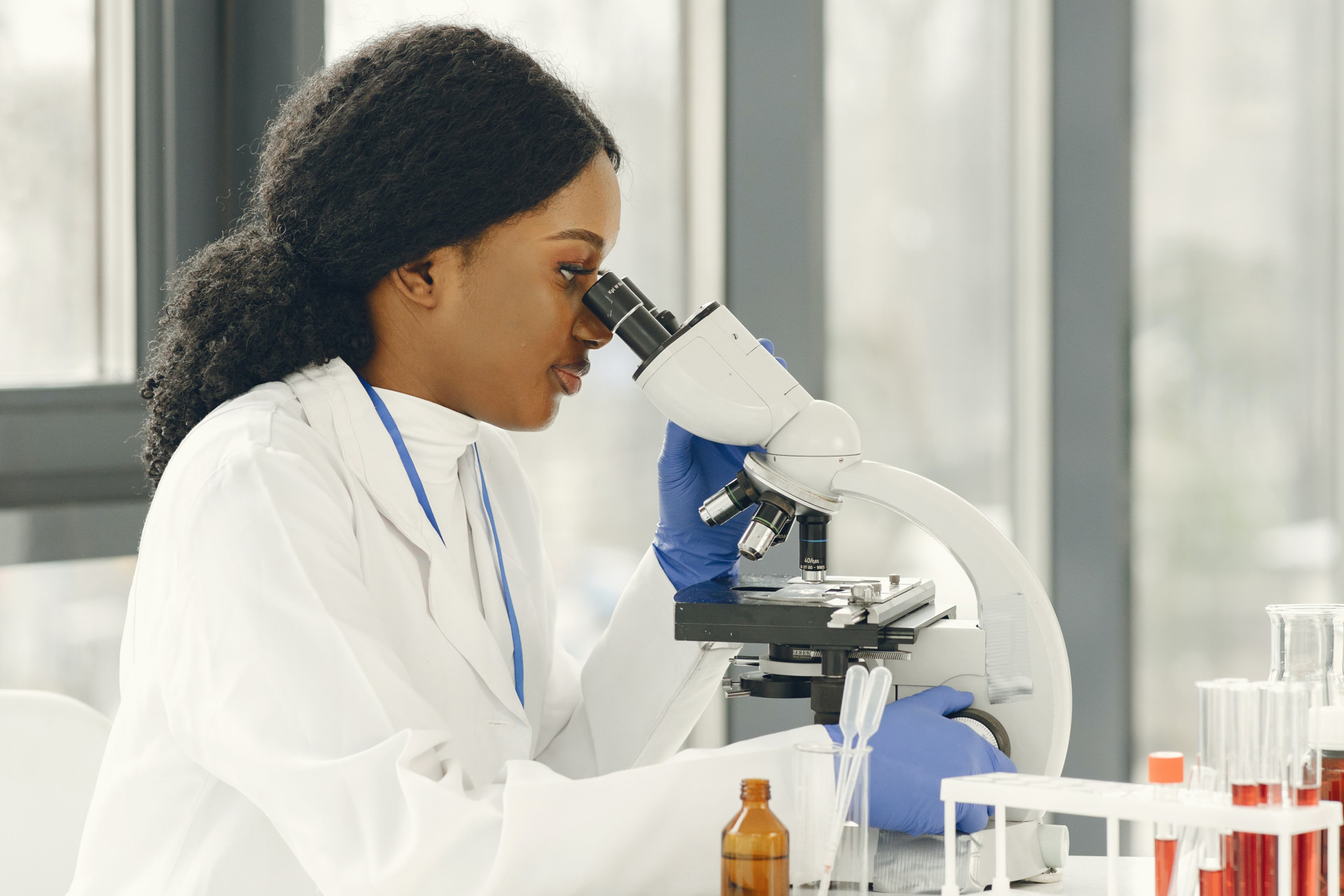 VA-PAVIR Summer Research Program
For Undergraduate Students
APPLICATION CYCLE FOR 2023 IS NOW CLOSED
The VA Palo Alto Health Care System (VAPAHCS) and the Palo Alto Veterans Institute for Research (PAVIR) are pleased to announce the inaugural VA-PAVIR Summer Research Program for Undergraduate Students. This eight-week summer research program is designed to stimulate and expand research interests in undergraduate students considering a career in research. The program offers students unique opportunities to gain hands-on experience under the guidance of a faculty mentor and to learn practical vocational skills through weekly didactic sessions. At the end of the training program, each student is expected to be well-versed on their research topic, to be able to present their research findings succinctly to their peers, and to feel more technically prepared for their next stage of research training or career. A stipend of $2,000 will be provided to each student to assist with their travel, housing, or meals. All US citizens or permanent residents who are currently enrolled in a US college or university (rising sophomore, junior, or senior) are eligible to apply. Applications from females and underrepresented minorities are highly encouraged.
*Application Requirements:
Curriculum Vitae or Resume (PDF format, limit to 3 pages)
Transcript (unofficial or official)
Letters of Reference (two letters from science professors or research advisors)
Please answer the following questions so we can know more about you and your interests. Limit: 500 words per question.

Please describe your research experiences and interests.
What are your career goals? How can the summer research program help you achieve them?
What would you like to change about our world, and how might you do it through science?
(Optional) Indicate if there is a specific research mentor(s) at VAPAHCS or PAVIR with whom you would like to work over the summer.


*The application process for 2023 is now closed, students are encouraged to apply next year.
Questions? Contact srp@pavir.org